Reel 2023
A combination of frame by frame animation and cutout/rig animation
Credits:
00:12; 00:28; 00:41: 00:49 ©BleacherReport
Responsible for animation, layout cleanup and water VFX00:17- Rig belongs to Kyu-Bum Lee00:44 Rig belongs to Edu Bruks
Welcome!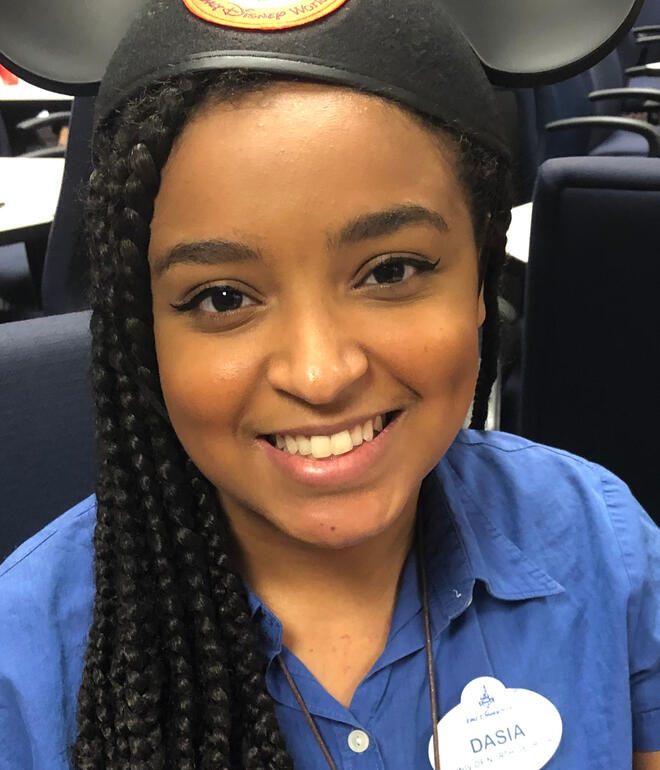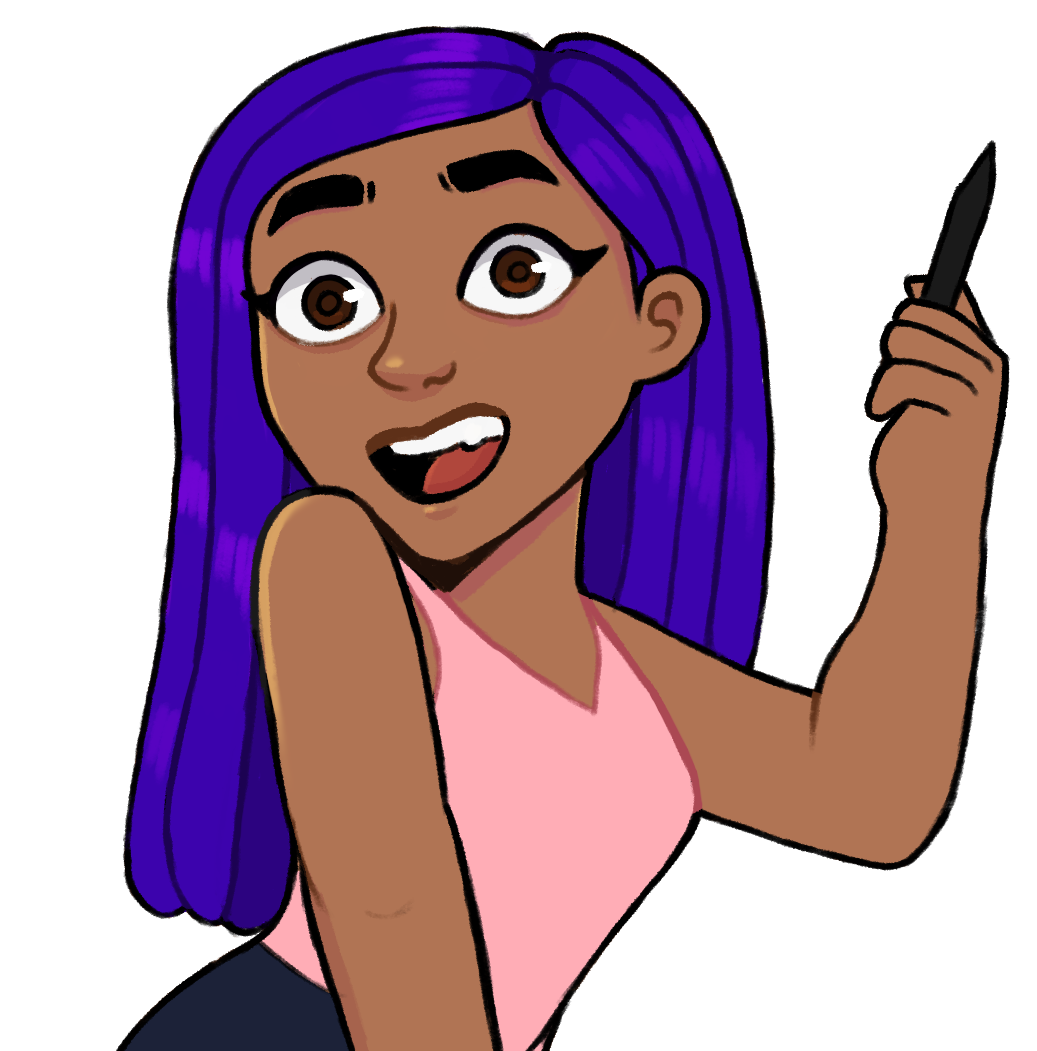 Hi There! My name is Dasia Chatman. I'm an Animator and Illustrator based in Atlanta. I recently graduated from Kennesaw State University with a bachelors in digital animation.
I have a deep love for animation, especially in children's television, and would love nothing more than to share my ideas through my art! I am interested in 2d animation, compositing and background paint.
Click on my resume below to learn more and feel free to contact me anytime at my email: dasia.chat@gmail.com.
Compositing done using After Effects and Toon boom Harmony!